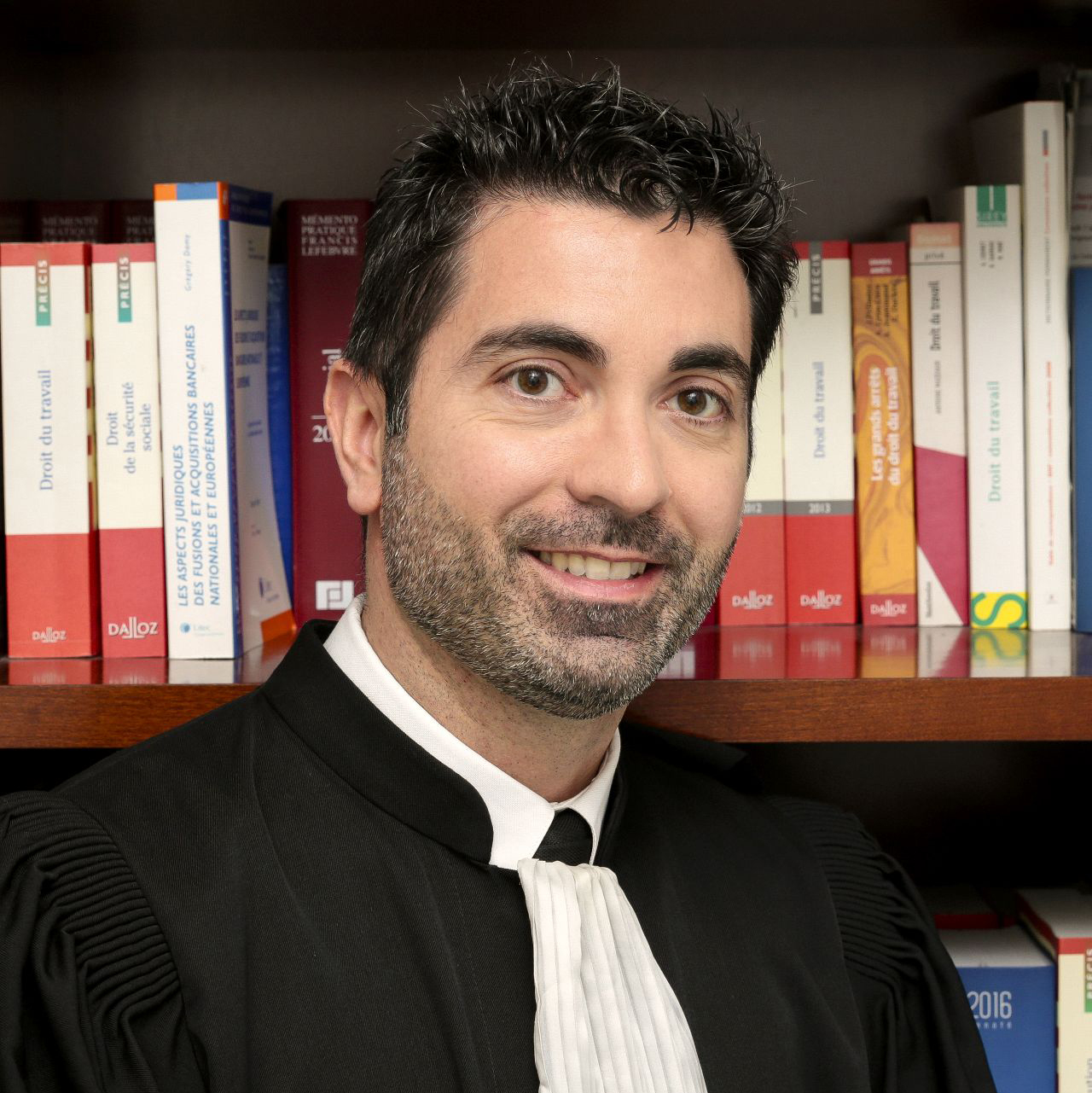 Gregory DAMY
Grégory DAMY is a lawyer registered in France and Luxembourg, manager of the DAMY law firm and partner of the DAMY LAURICELLA law firm.
The Multinational Experience
Graduate of certificates of specialization in business law, he supports his private and institutional clients in France and Luxembourg. Due to his 16 years of experience, he provides extensive legal services in advice and litigations in investment fund law, business and tax law, in the Grand Duchy of Luxembourg and in France.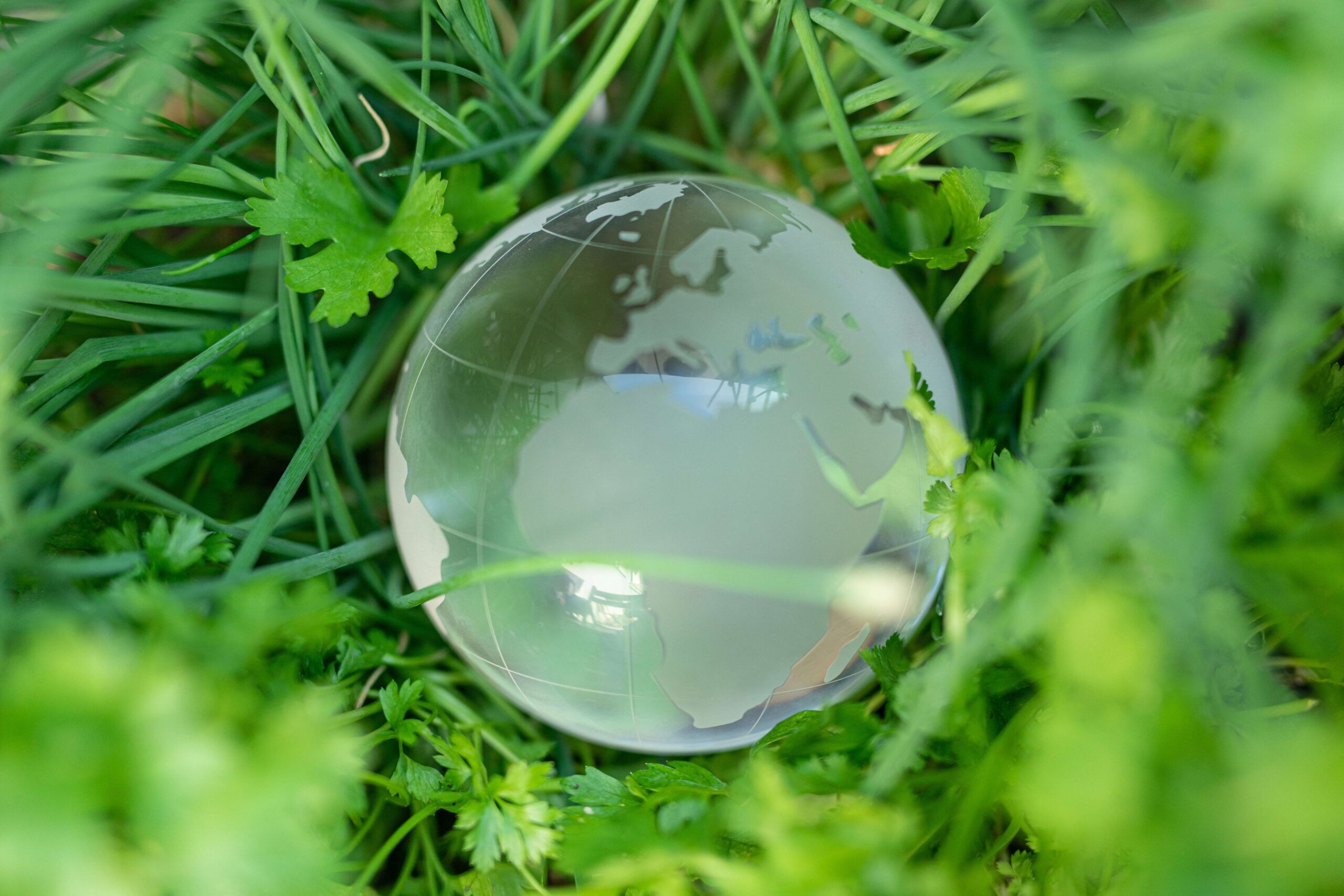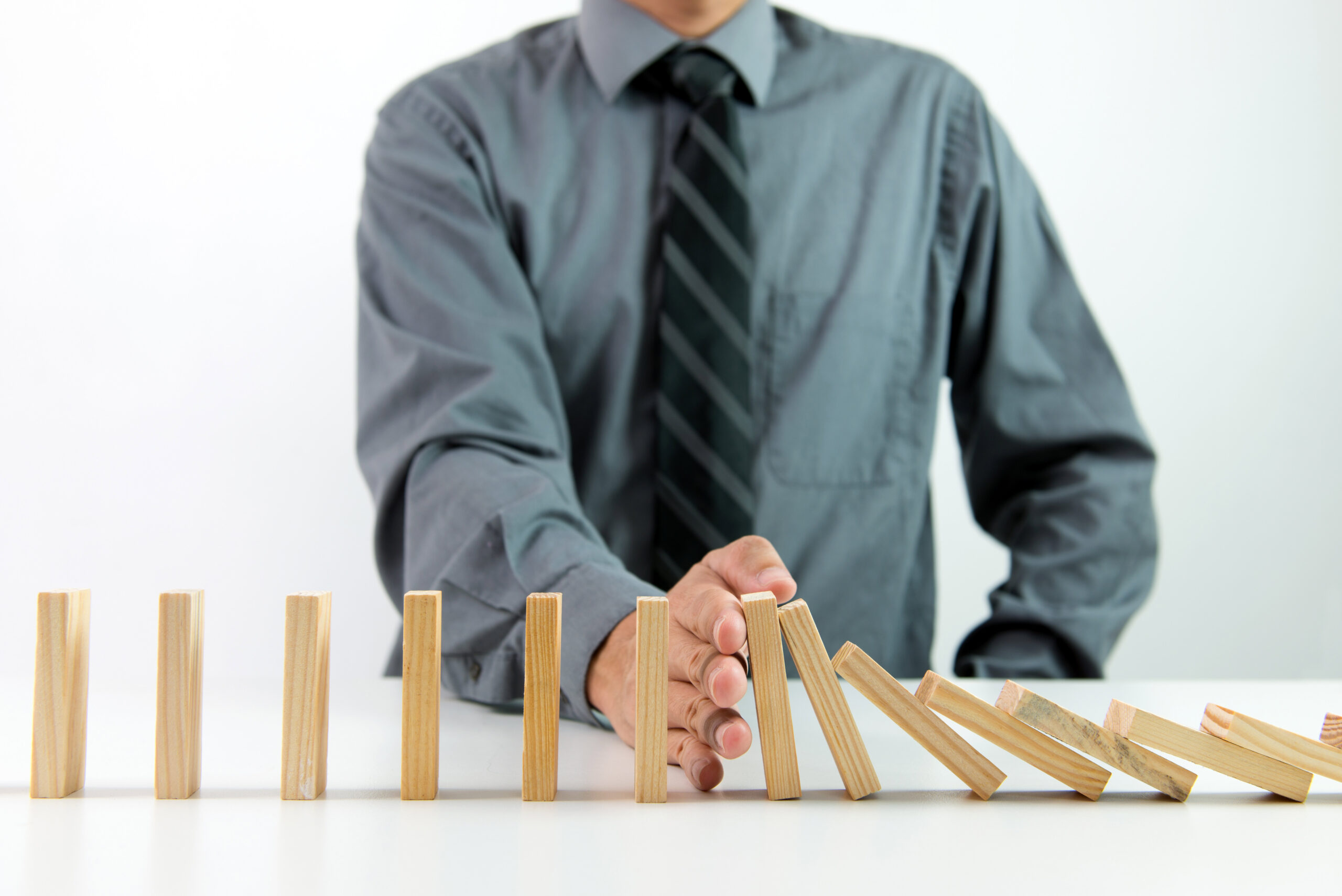 Interventions Fields
Social law
Buisness law (analyse all needs of firms)
Bank and insurance law
Bodily injury compensation law
Real Estate law
Family law
Pleasure law
Support and Advices
The law firm advises in particular in commercial, social and financial structuring in simple or complex operations (cretions of companies, mergers & acquisitions, taxation), in asset management, investment fund management companies, structures securitization for traditional commercial or social purposes and the banking sector.
Our law firm argues in both France and Luxembourg