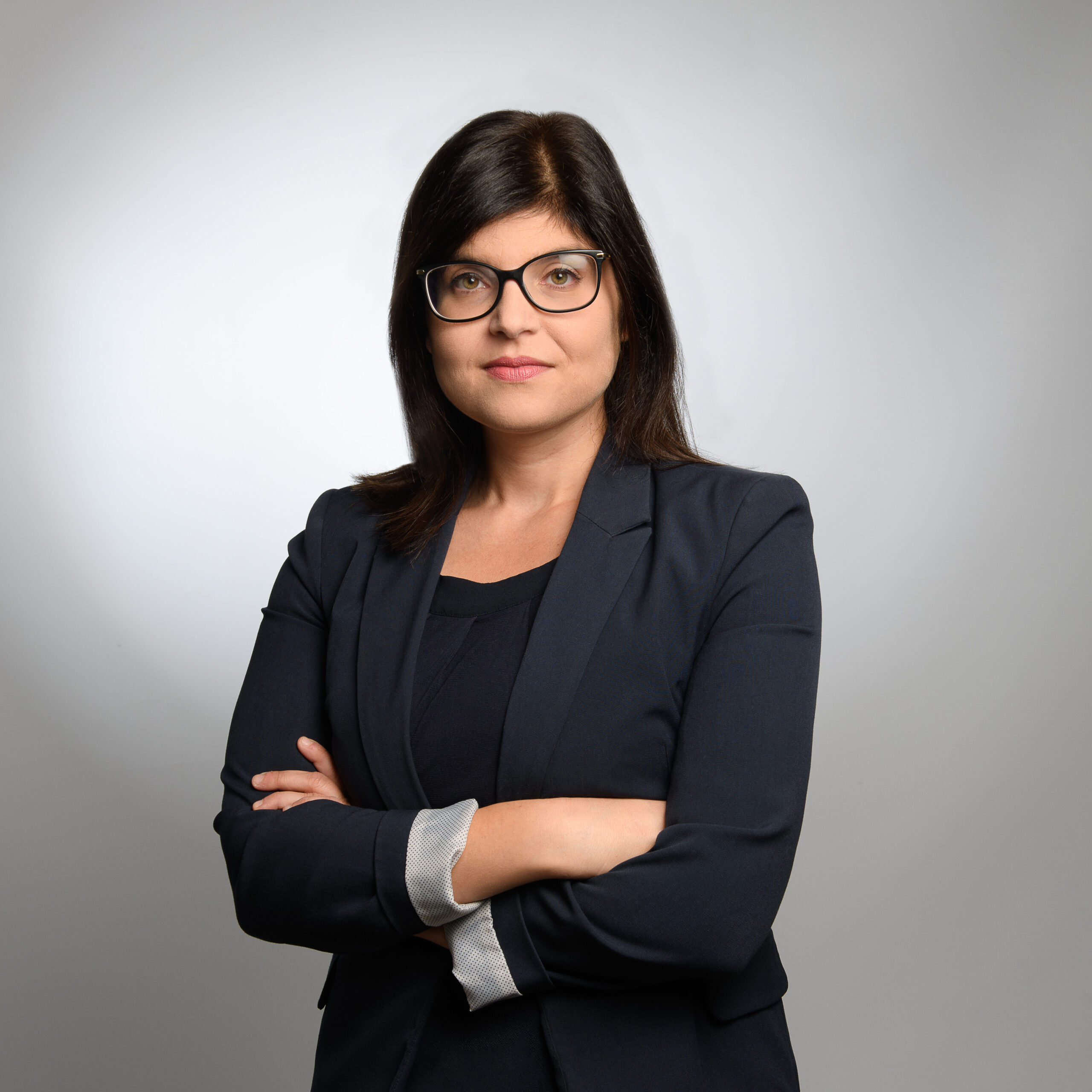 Perrine LAURICELLA
Perrine LAURICELLA is one of the founding partners of the DAMY-LAURICELLA law firm, created in October 2021. She is member of the Bar of the Grand-Duché of Luxembourg since October 2009.
Training
Privatist by training, and graduate of a private master's degree specializing in corporate law acquired in 2008, she followed additional courses in Luxembourg law during 2008 in order to successfully obtain the diploma allowing her to practice in Luxembourg. Grand-Duché of Luxembourg.
She joined a Luxembourg law firm in order to gain her knowledge and gain solid experience in several fields.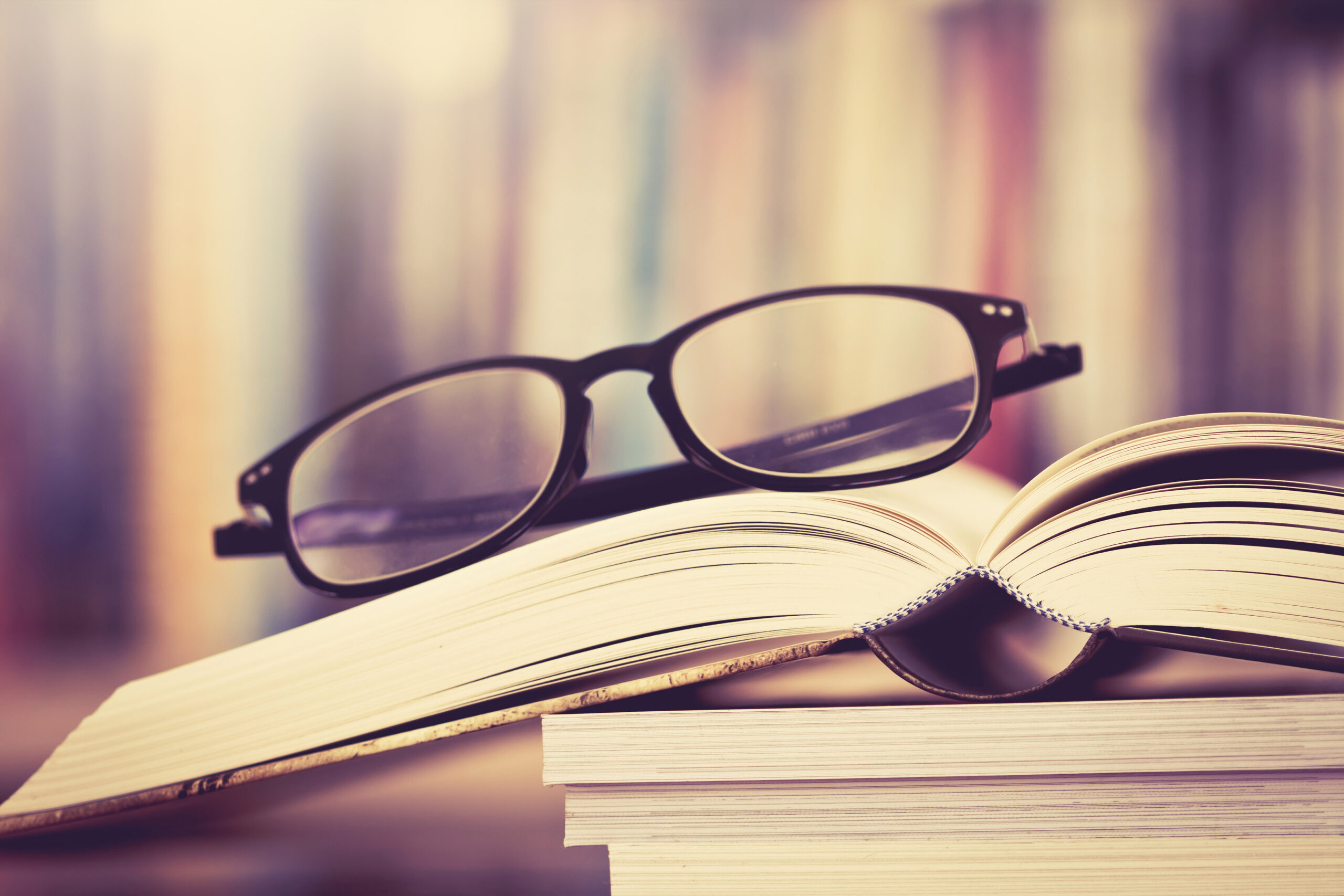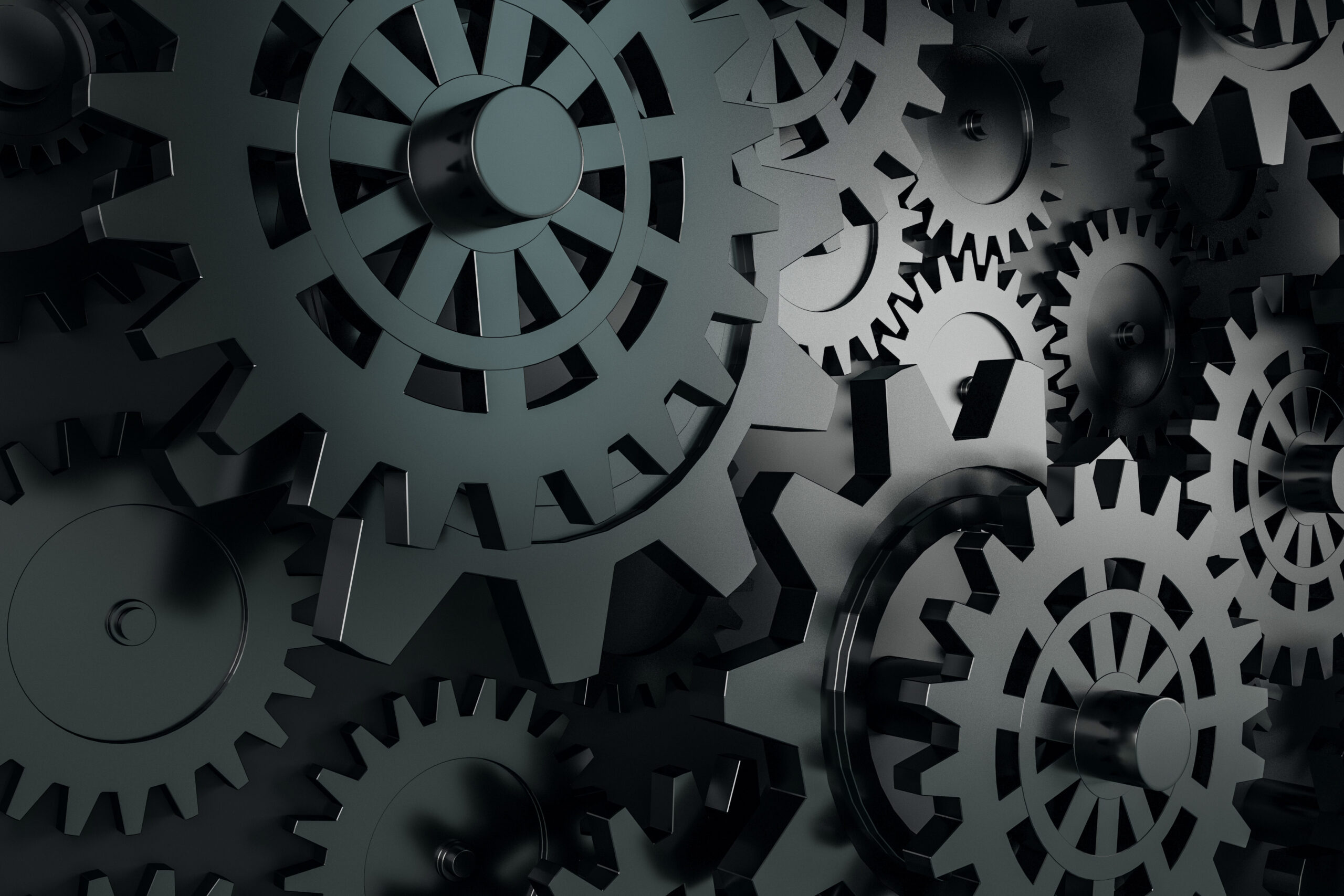 Interventions Fields
Real Estate law ( Lease law, sales agreements).
Civil liability law in the construction industry.
Civil liability law in the medical field.
Labor law (drafting of contrats, support litigation between employers and employees).
Family Law (divorce, alimony, visiting rights).
Droit patrimonial (succession, joint possession).
Support and Advices
She is able to provide support and advice in matters of debt collection both nationally and internationally.
Perrine LAURICELLA will receive you in French or in English.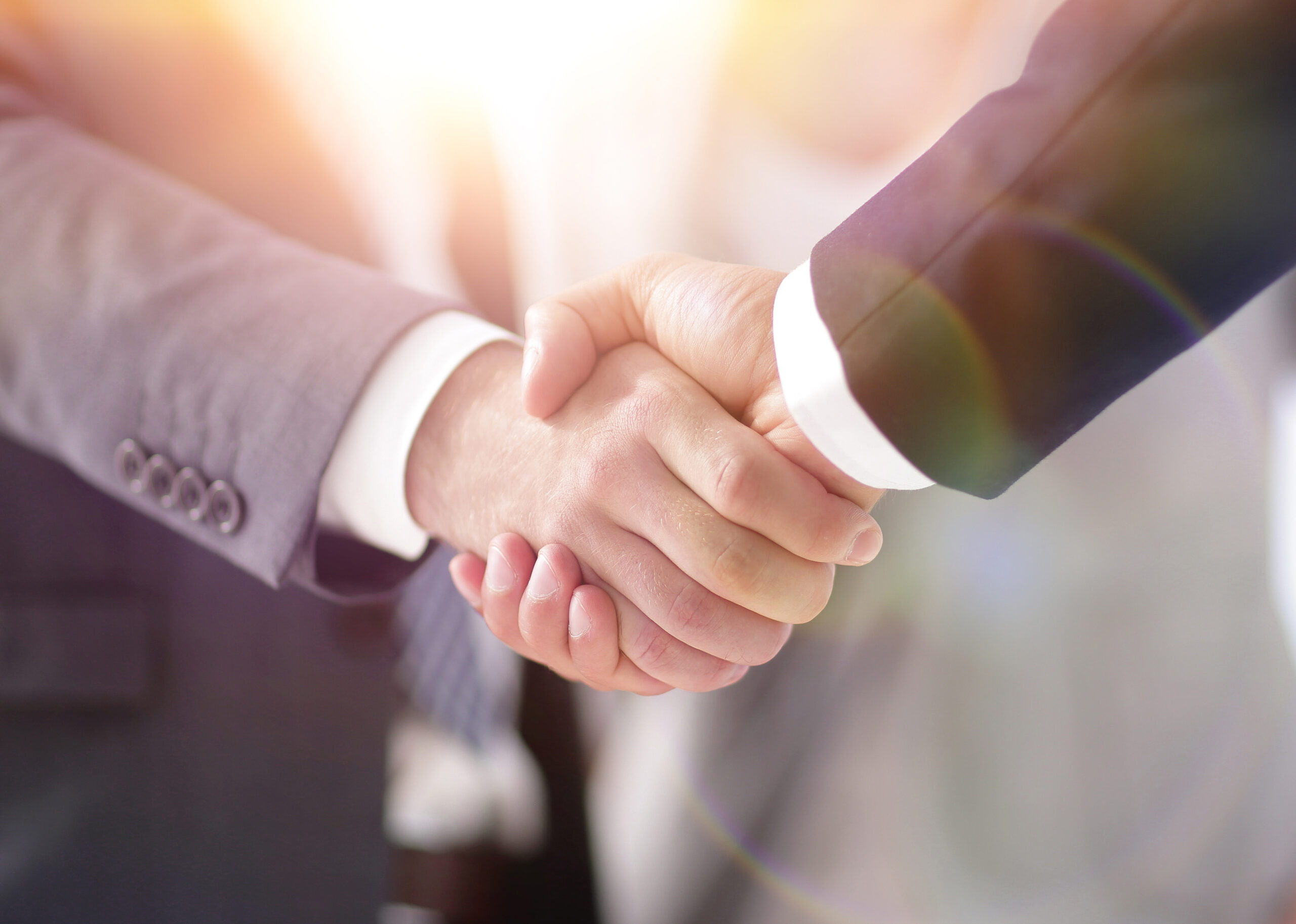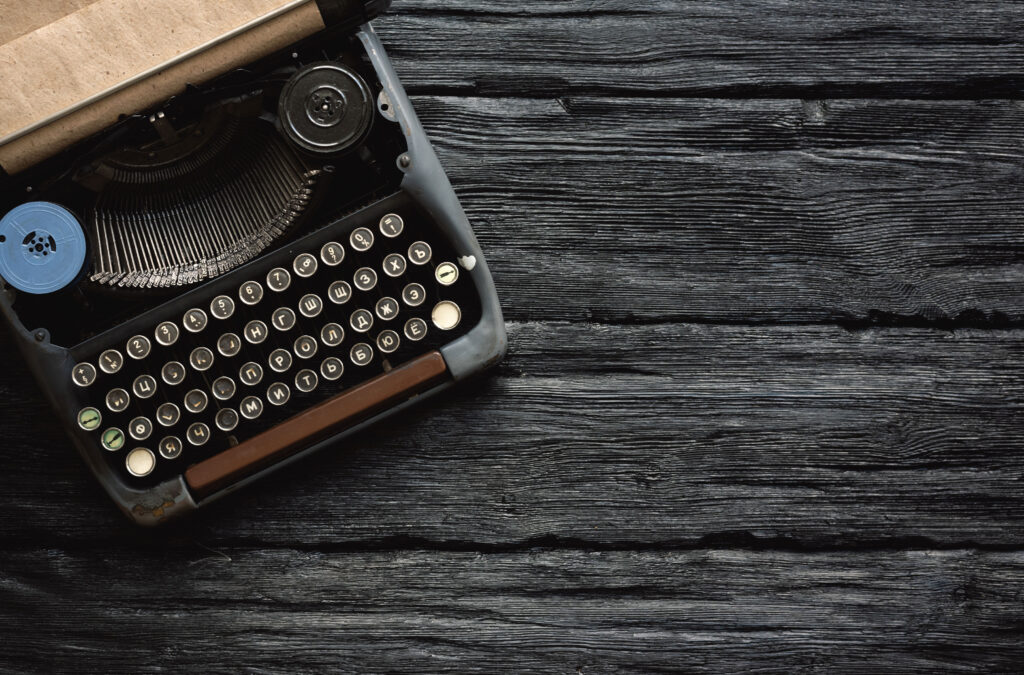 Contact Perrine LAURICELLA